REPAIR. RESTORE. BUILD.
Guiding Alaskans through the hazards of home owning for over 30 years.
Anchored in Anchorage since 1987
Over thirty years of maintaining and remodeling structures in Anchorage we have proven what products and methods work, and are consistently educating ourselves on changes within the industry. We specialize in trade work including carpentry, electrical, plumbing, dry wall, masonry, and beyond. We are licensed, bonded, and insured in the state of Alaska with a long legacy of experience maintaining both single and multi-family structures in South Central Alaska's subarctic climate. We offer a one year guarantee for all services, as well as free consultations, and we'll explain our methods in simple language that defines the cause of the failure, and solution to the problem.
Quotes
Estimates are $85 for new clients. This estimate cost is credited back to the job when bid is accepted. For returning clients estimates are free.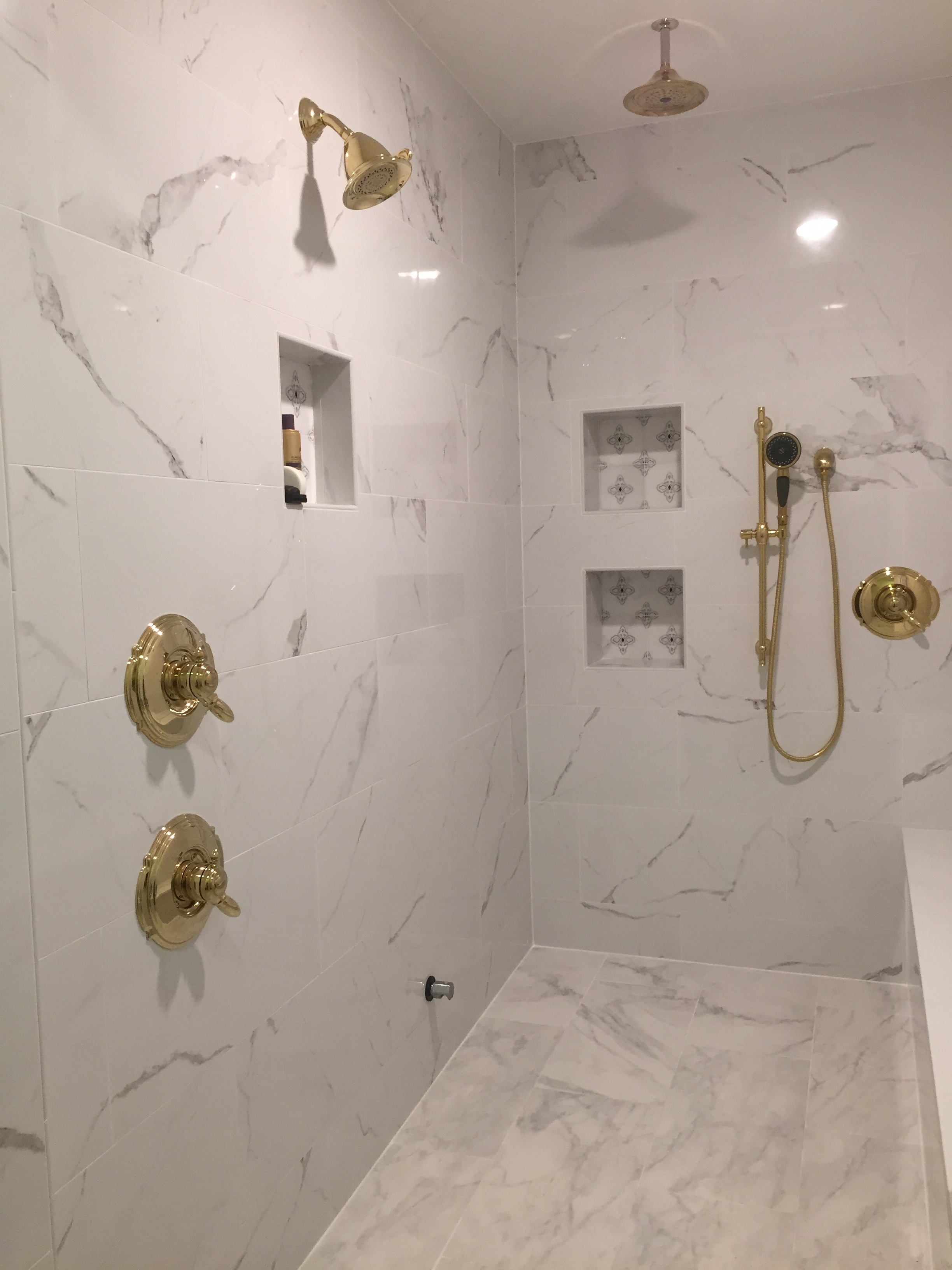 GUARANTEE
We use quality products from trusted suppliers, and work until the job is completed to the customer's satisfaction. Work is transparent, and we are always willing to explain our techniques.